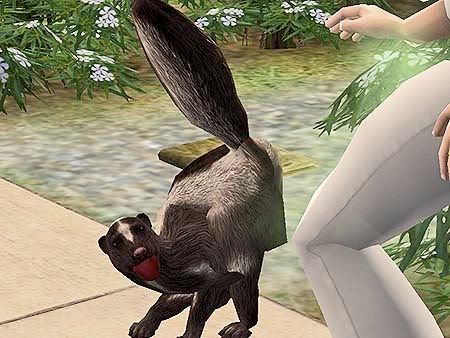 This journal is just a bunch of outdated rants about my life and how angsty I was. It's very exciting stuff, really. I don't post a lot anymore (much happier now!), and I have moved my Sims stuff to
psittisims
. I am not quite ready to close this journal, as it represents a part of my life, and I am grateful for all the friends I made here. But I can't promise I'll be posting much, either.
Anyway, comment to be added if you'd like, or come check out
psittisims
, and have a fantastic day.